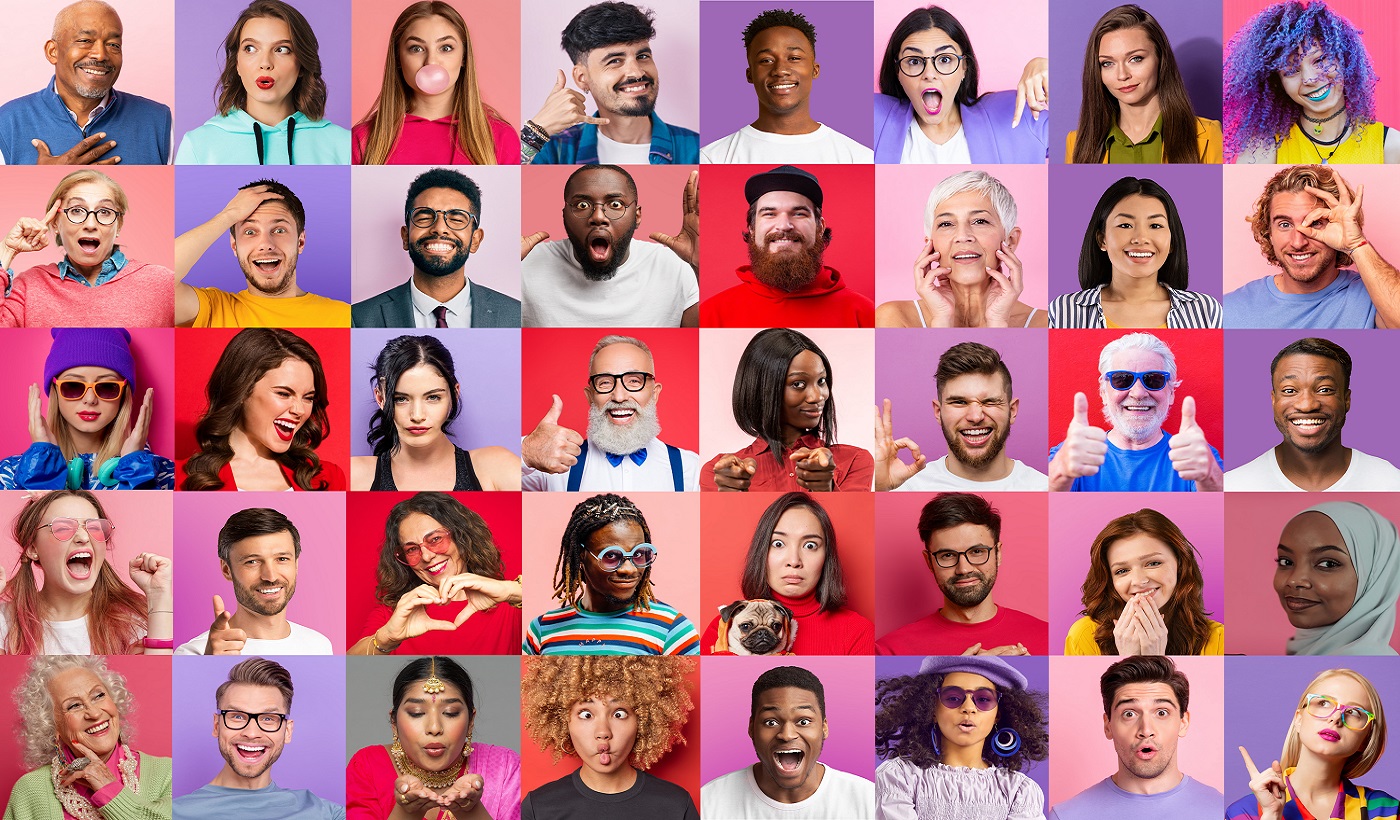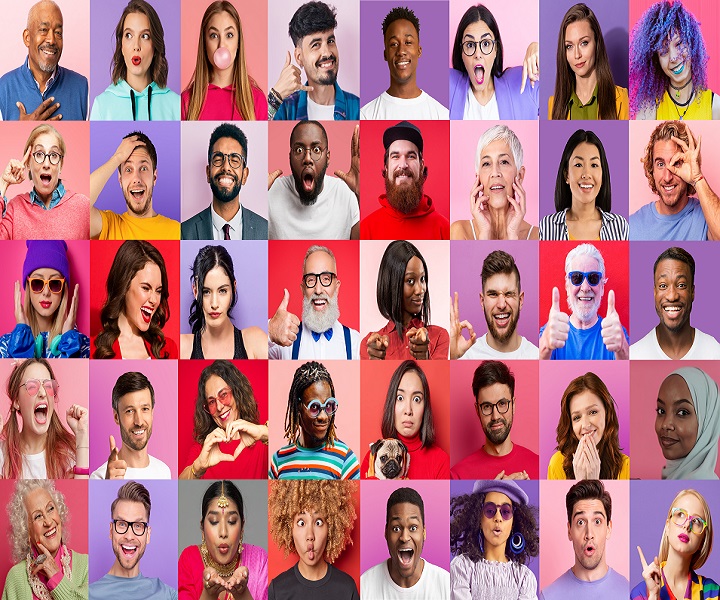 EMPLOYEE BENEFITS
We'll create the perfect employee benefit scheme to keep your workers happy and engaged
MORE
EMPLOYEE BENEFITS
The right employee benefits will help your company to attract and retain the best possible talent, as well as get the most out of your workers. Your staff's happiness is a very worthy investment and, here at advo, our employee benefits consultants will assist you in choosing and implementing the most suitable and impressive employee perks for your small or medium-sized business.
Workers who feel valued and rewarded are far happier and more productive, so devising an employee benefit scheme and taking full advantage of our employee perks platform is guaranteed to be good for business. Our ethos is that investing in and nurturing your staff's wellbeing only adds value to your company and, at a time when skills gaps have left companies in most industries competing to bag the best workers, it's something you can't neglect.
At advo, our employee engagement benefits specialists are experts in helping business owners to design fruitful employee benefits packages, put them in place, and manage the day-to-day running of your employee benefits programme. So, you can spend more time focusing on your other responsibilities, happy in the knowledge that your workers are being looked after by us. As your employee benefits providers, we'll also regularly review your scheme to ensure it's hitting the mark and your workers are getting the best employee benefits to match their needs. Scroll down to learn more about what you'll actually receive from us.
MAIN FOCUS
HEALTH RISK & WELLBEING
DEDICATED EXPERT ADVICE
EMPLOYEE ENGAGEMENT
What you get with our employee perks service
Dedicated account management of your employee benefits scheme from CII-qualified employee benefit advisors

Employee benefits, including areas like health, risk, and wellbeing

Positive and impactful employee benefits communication
The chance for your workers to engage with their perks through our employee benefits platform, advo-one

Total employee benefits and rewards statements, as well as bespoke options to offer tailored employee benefits

Accurate annual reporting with tailored recommendations to help you make informed employee benefits choices

Working in partnership with advo-one's HR and Payroll divisions to deliver joined-up employer services
Get in touch with our experts about your company employee benefits today — we're looking forward to discussing your ideas and needs. In the meantime, feel free to inform yourself on the topic by reading our definitive guide to employee benefits which covers everything you need to know as an employer. Likewise, we host such content which considers whether the 4 day working week is the ultimate employee benefit.
Support and advice to both HR and employees is quick and accurate.

Ebiquity PLC