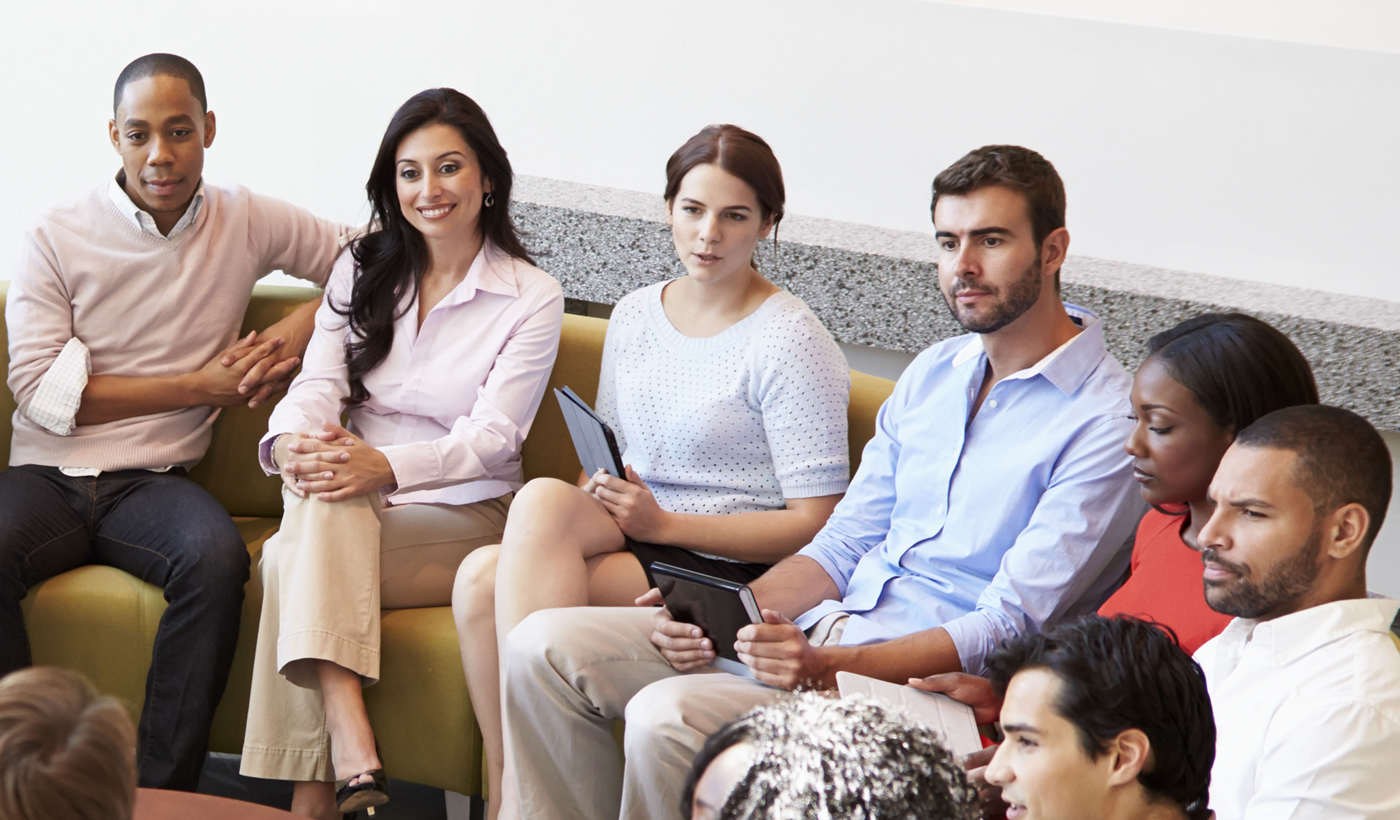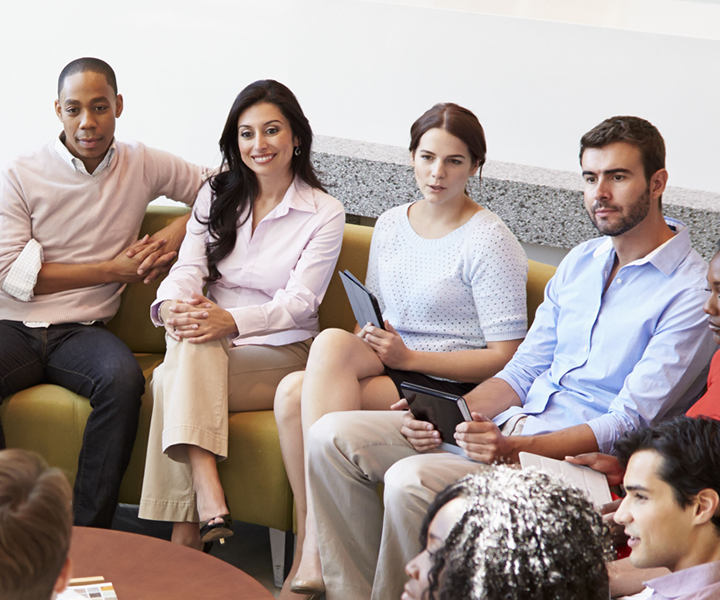 HUMAN RESOURCES
Allow our HR management specialists to provide you with all of the protections and advantages of having an in-house human resources team
MORE
HUMAN RESOURCES
Whether you already have a human resources team who need our support, or you're looking to hire HR consultants for the very first time, we're here to help. Through our strategic human resources management service, our experts will ensure that your business is compliant with all of the necessary legislation while advising you about the best employment practices and supporting you in following them.
We passionately believe that effective HR support needs to be at the heart of every organisation. Your staff are the lifeblood of your company, so it's vital that you put HR specialists in place to ensure they're looked after, treated legally and fairly. So, our seasoned
HR advisors are here to provide you with all of the HR advice and solutions you need to protect your company and workers. Here's what you'll receive if you invest in our HR consulting services.
MAIN FOCUS
HR CONSULTANCY
ABSENCE MANAGEMENT
EMPLOYEE RELATIONS
a professional and friendly HR service with support always on hand."

Richard Thompson, Insurance Brokers