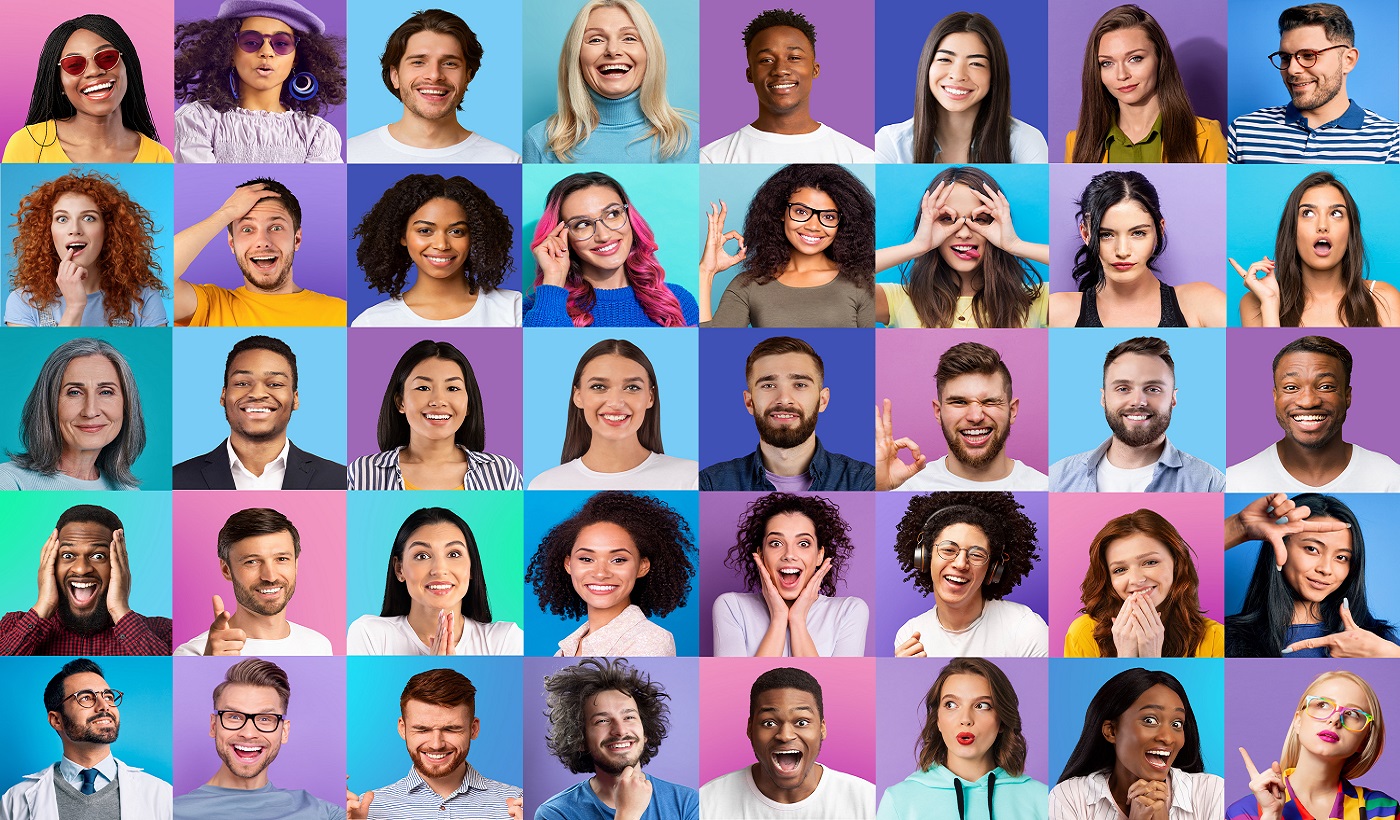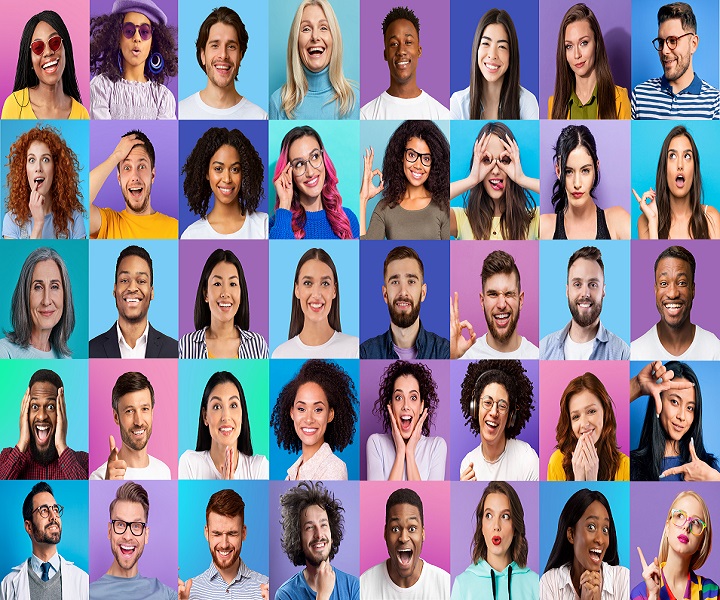 PAYROLL
Outsource your payroll to our experts at advo — we're recognised by HMRC, Bacs approved, and have a wealth of industry experience.
MORE
PAYROLL
As a business owner, you're sure to have a lot on your plate. So, let advo lighten the load with our payroll services. Our payroll experts have vast amounts of industry experience, and use payroll solutions software that is recognised by HMRC and Bacs approved. So, they're just the people to ensure your business is compliant and your employees are paid correctly and on time.
As your payroll providers, we'll handle everything for you, so you can spend more time handling the jobs nobody else can do. And we know accuracy is of the utmost importance when it comes to people getting paid, so you can rest assured that we'll keep a close expert eye on everything for you to ensure no mistakes are made. Plus, through our advo-one portal, your employees will be able to access their payslips whenever they need them, helping your workers to feel more in control of their finances.
Not all payroll companies are created equal, but we have a fantastic team you can truly rely on. Through our payroll outsourcing service, we'll keep track of your staff's hours, calculate their pension contributions, ensure everyone is paying the right levels of tax, and more. This will all help to put your mind at ease and ensure you find it much easier to manage your cash flow. Now, let's take a look at exactly what you'll receive if you decide to invest in our UK payroll services
MAIN FOCUS
EXPERT PAYROLL ADVICE
ONLINE PAYSLIPS
AUTO ENROLMENT PENSIONS
advo's accuracy, timeliness and pro-active approach continues to guide us through the complexities faced by UK businesses"

VPG Sensors