Hello and Welcome
Established HR Director, Board Member and qualified Executive Coach with demonstrable success across multiple sectors, including technology, construction, manufacturing, HVAC & security, hospitality, recruitment, publishing and education.
I work successfully with owners, directors and all areas of a business as necessary to ensure the right people skills and knowledge are in place to grow their business. I ensure HR systems, services and initiatives are proactive, pragmatic and add value including everything from providing contracts, policies and other documentation to recruiting and establishing HR & senior teams and designing and implementing culture change approaches.
I have a wealth of experience as a senior influencer and business partner in commercial environments and deliver day to day efficiencies alongside long term solutions and change.
Expertise in
Systems Efficiency - Change Leadership - Culture Change - People Development & Upskilling - Training Design & Delivery - Software Selection, Scoping & Delivery - Performance Management - Employment Law (Inc TUPE & Settlements) - Designing & Delivering Management Information, KPIs & Reporting - Leadership, Executive and Career Coaching - Partnering with relevant external agencies - ER - OD - People Strategy - Recruitment & Onboarding - Psychometrics
Pippa Dennitts
HR Director & Executive Coach (CMCIPD) East Anglia
Mobile 07848 872018 Email pdennitts@advogroup.co.uk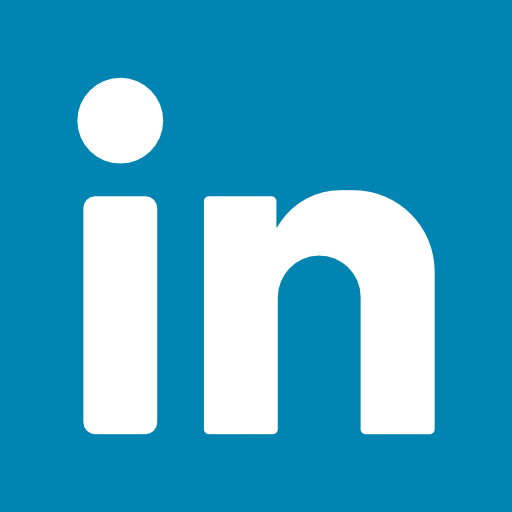 We began working with Pippa in June last year, at a time of great disruption for the country and our businesses. Her professionalism, her knowledge, and her insights have played a significant part in the survival and success of our company. Speak to her. You will not be disappointed.

Jeremy Jayasuriya Director of Services at A & T Home Limited
We have been working with Pippa over the last few months and she has been fantastic. Pippa is always very efficient with her responses and gets work completed quickly and to an excellent standard. She is very knowledgeable on all HR related subjects. We will definitely continue to use Pippa's services in the future and would highly recommend her.

Esme Muduroglu
Office Manager at Fourblue
Pippa understands the varying needs of different types and sizes of businesses enabling her to offer a bespoke service that suited exactly what I was looking for in an outsourced HR offering.

Paul Hardy
Founder of CX Utilities, Langham Place and Co Founder of Certus, all part of the CX Group
It has been great to have Pippa on board to support and advise us as Directors, helping us to figure out a pathway, from both a people and a business point of view.

As an SME it is vital to have a strong support network and trusted advisors and I'm really pleased to have Pippa on side. I would highly recommend her to others seeking out a great combination of pragmatic HR knowledge, business experience and coaching skills to support their business.

David Critchley
Managing Director,  Inn-House Technology Ltd